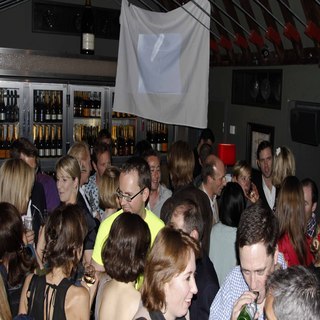 Category: Social
Bristol's March event is in a bar in Clifton and is a simple drinks party to see in the weekend properly!
We'll think of a twist to get everyone mixing and hosts for the night are Charlotte, PA, Matt and Hannah.
Please try to bring a friend of the opposite sex if you can, to ensure that we keep numbers balanced. You'll both need to sign up separately online and put in the address 3 tab the name of the person you're signing up with, so that I can match you up!
If you can't find anyone to come with you – drop me an e mail and let me know and we'll work something out.
Cost is £7.50 and goes towards wine, soft drinks & nibbles on entry.
Please login above if you are a member to get member rates.